Snobo Seer

Post
Considering spells never miss anymore, I dont see what good 2800 def would do, let alone 1800.
Last edited by
Skyslayer630
on Mon Feb 09, 2015 12:54 pm, edited 1 time in total.
Snobo

Post
Are you making a Skah! sandwich with a 20oz diarrhea? You have succeeded.
Icy Troll

Post
I'll admit the build isn't the best but killing him on a fury isn't confirmation...unless you remained on the ground the entire fight and didn't fly at all and he got the jump on you from stealth while you were PBed and Stunned the entire fight....then maybe.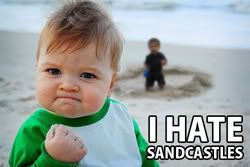 Return to "Barbarian, Savage of the Northlands"
Who is online
Users browsing this forum: No registered users and 1 guest